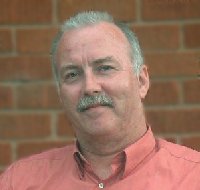 Welcome to the web pages of author Philip J. Lees.
Update! January, 2015
My pseudoscientific article The Faerie Hogweed, which is included in A Field Guide to Surreal Botany, published by Two Cranes Press, has been translated into Chinese, by Wendy Shad. If you can read Chinese, you can read it here.
– Home –